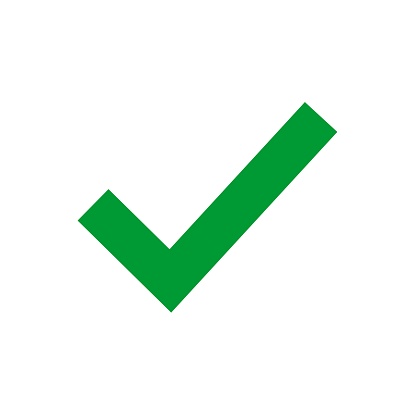 Quickly produced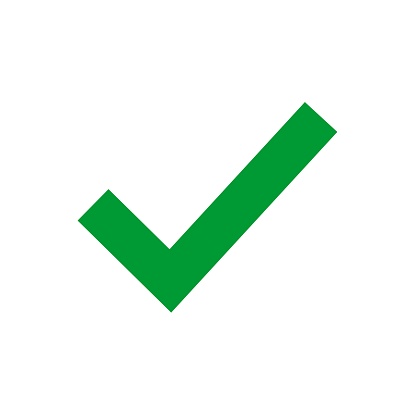 High quality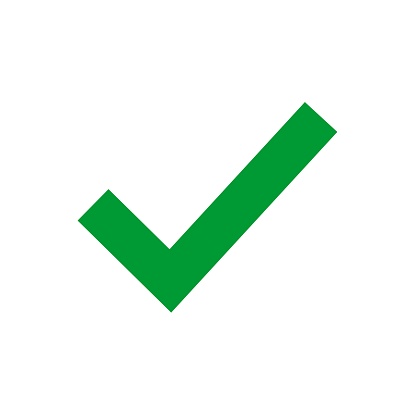 Years of experience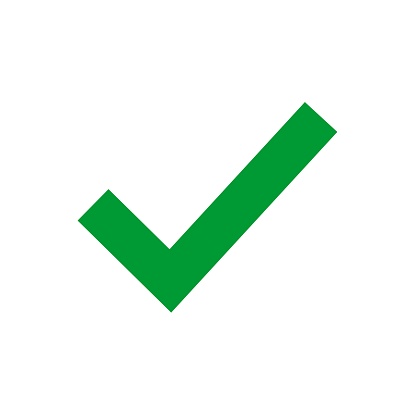 Pay on invoice


For all your sticker
and engraving needs!



Kuyper Graveertechniek is a company specializing in cutting, engraving and plating of various materials and expressions in the B2B. We design and manufacture a wide range of stickers, printing and engraving work. Kuyper Graveertechniek has its own production place in which the stickers and engravings are manufactured. Thanks to our extensive experience we can find a suitable solution for most issues. In addition, the products are produced quickly. Feel free to contact us to see what we can do for each other.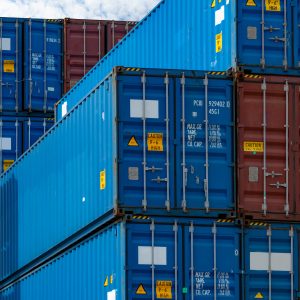 Stickers and lettering
Kuyper Graveertechniek heeft ruime ervaring met het maken van stickers voor onder andere op containers, maar ook vele andere toepassingen. Bij ons is het mogelijk om stickers in full color te printen en ook om de stickers in contour te snijden. Van beschrijfbare stickers tot waarschuwingspictogrammen, de toepassingen zijn oneindig. Voor zowel binnen als buitengebruik en van hoge kwaliteit. Tevens kan Kuyper Graveertechniek het proces van begin tot eind voor u uit handen nemen. Wij ontwerpen, drukken, snijden en plakken de stickers geheel naar wens.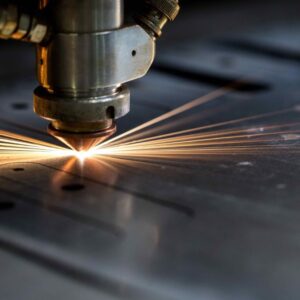 Engraving and cutting
Kuyper Graveertechniek has the latest techniques for engraving and cutting metal. In shipping, engraved panels made of aluminum or stainless steel are widely used. Kuyper Graveertechniek has become one of the best known engraving companies in the Botlek and Europoort area. Thanks to the newest techniques we now also engrave in color. Feel free to contact us to discuss the possibilities.
Why choose Kuyper Graveertechniek?